The Australian Cricket Board has thanked the PCB for the excellent arrangements and excellent hospitality during the successful tour of Pakistan.
According to a report of private TV Express News, Cricket Australia expressed its gratitude in writing to the PCB for providing full facilities during the Australian cricket team's tour of Pakistan and also expressed good wishes for the future. Australian Cricket Board He also pointed out that during his visit to Pakistan, the guest players and officials staying at a local hotel in Karachi encountered rats.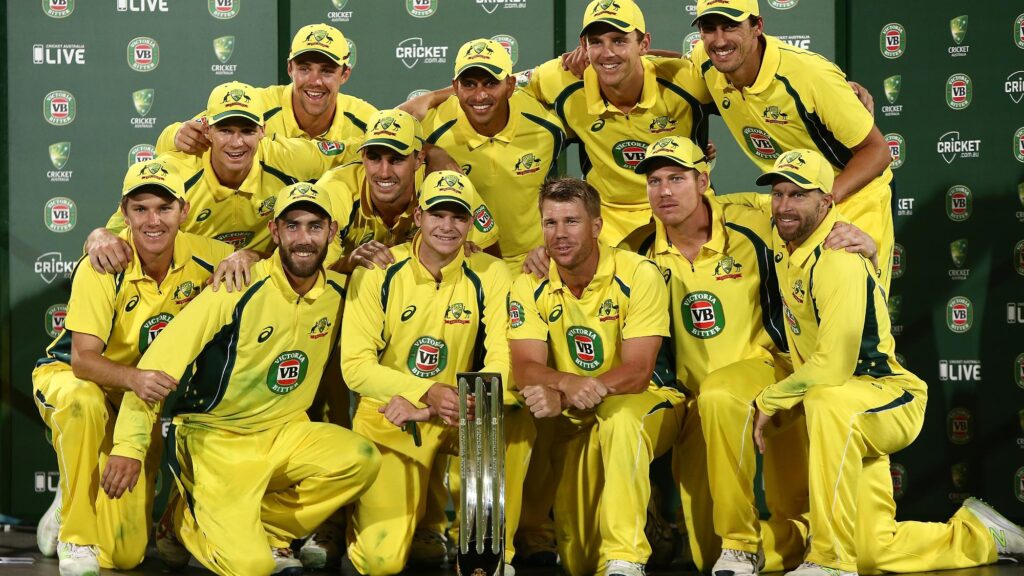 The board, with the help of the hotel management, took emergency measures to rescue the Australian cricketers and officials from the rats and chased them away. The process took 48 hours, after which the fear among the guest cricketers and officials disappeared. He breathed a sigh of relief. Cricket Australia appreciated the efforts of the PCB and appreciated the excellent attitude of the spectators in arranging delicious food during the tour of Pakistan.