New York: Experts have developed an effective headband based on the principles of neuroscience, which the company claims to bring deep sleep in just 15 minutes.
In this way, it halves the normal duration of sleep. Its preparation includes the advice of Matt Walker, one of the world's leading sleep scientists. So far he has been involved in the project and is the author of several books on sleep.
This invention is called Somni, which is a type of headband and contains hydrogel. It can be controlled from the app and reached into the valley of deep sleep. In addition, a book on Matt Walker's sleep is being given away for free.
On the other hand, there is Robert Knight, a neuroscientist from the University of California, Berkeley. Somni is very easy to use. It is worn on the head in such a way that the part with the electrode comes to the forehead. In the second stage, the sensors installed in it note the EEG condition of the brain and determine which waves are producing more.
The electrical activity then calms the brain and tries to get you into a deep sleep, and within a 15 minute session you fall into a deep sleep. The outer part of the somani is wrapped in soft silk and you can easily wear it if you want.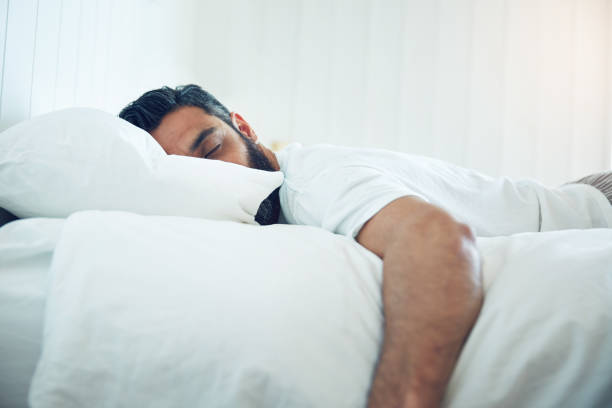 So far Somni has been tested on hundreds of insomnia patients and everyone has found it to be the best for deep sleep. This important invention, externally controlled by the app, is undergoing crowdfunding and will be available for 185 185 by the end of the year.
Read More : SCIENCE & TECH News