Karachi: The world's most famous comic 'Marvel', many new series 'Miss Marvel', many famous songs of Pakistan are being included in full.
The Miss Marvel series is the story of a Pakistani family and Pakistani girl Iman Velani is playing the role of 'Miss Marvel' Kamala Khan. I have also included many super hit songs of Pakistan.
The super hit pop song 'Kokokorina' from the 1966 Pakistani film 'Arman' made Zainab the first episode of Miss Marvel in the series, while the song 'Dobne Do' by Pakistani singers Hassan and Roshan has also been included in the series.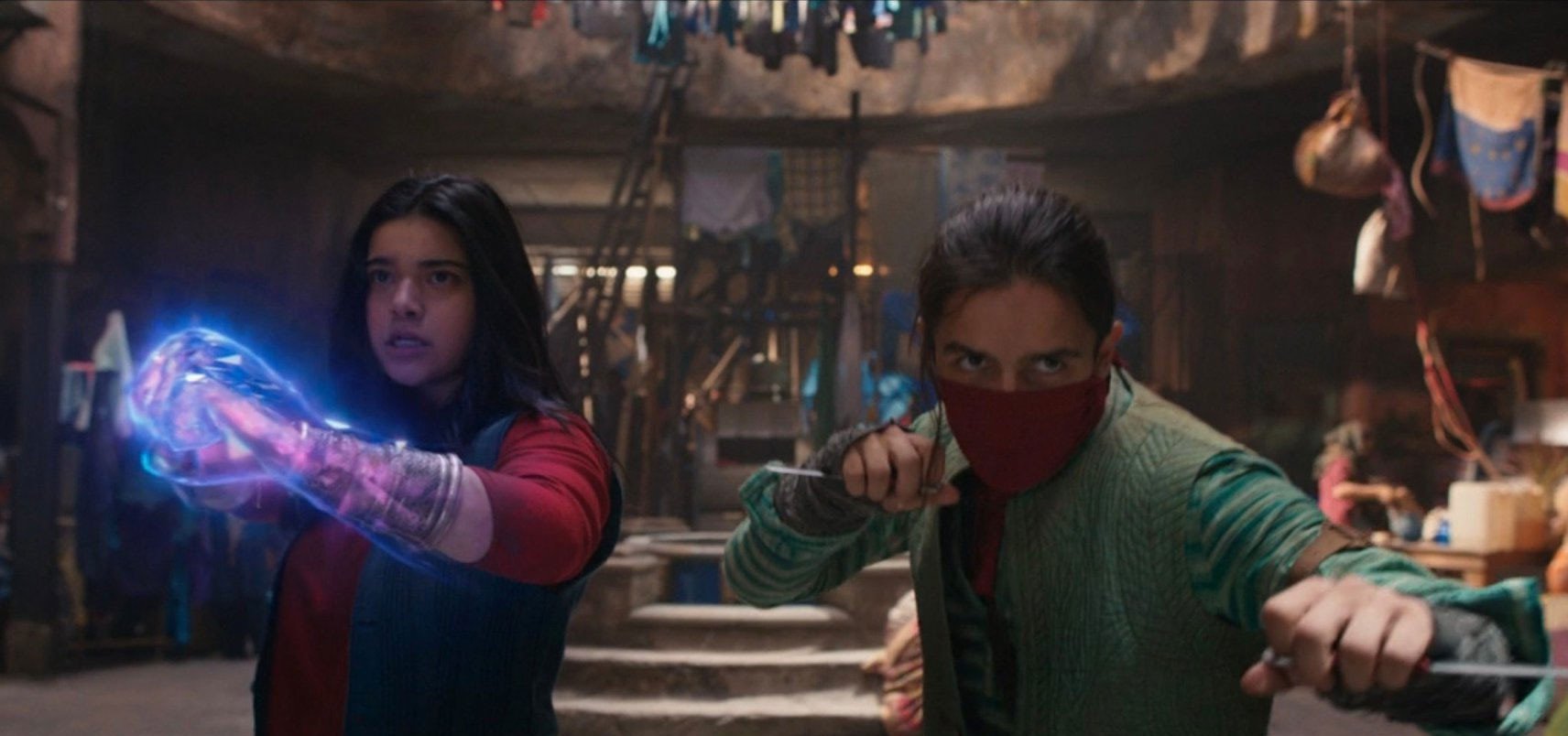 Miss Marvel is getting a lot of buzz and people are watching her with great interest. The interest of the viewers has also increased here because in the last episode Kamala Khan has reached Karachi and in this episode Pakistani singer Ali Sethi and Shi Gul's most popular song "Pasori" has also become a part of Miss Marvel which was earlier. Has already become popular. The most popular song seen and heard in the world.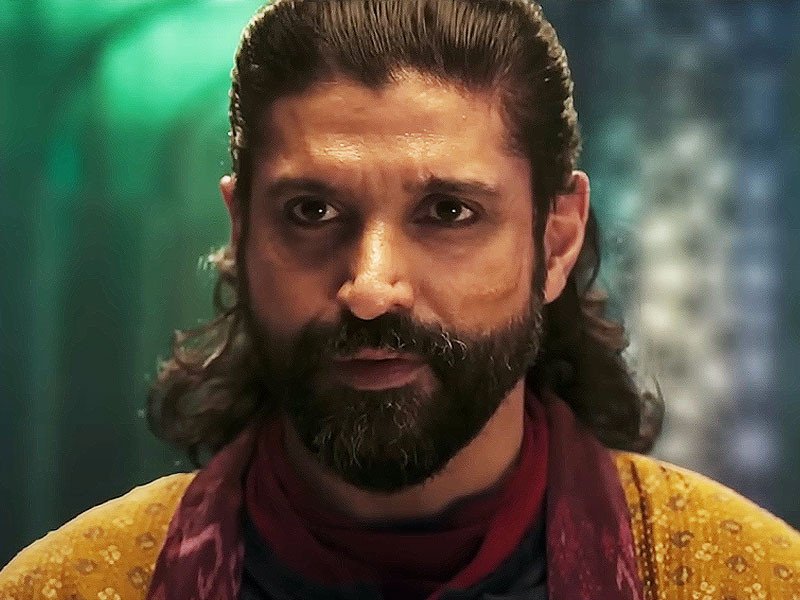 While Miss Marvel reflects Pakistan's culture and Muslim way of life, it still includes Abid Brohi's song 'The Sibi Gana', Talal Qureshi and Naseebo Lal, including Ali Sethi and She Gul's song 'Pasori'. Miss Marvel includes Nazia Hassan and Zohaib Hassan's song 'Disco Deewane', Sajjad Ali's song 'Bi Biya' and Musarat Nazir's song 'My Long Gocha'.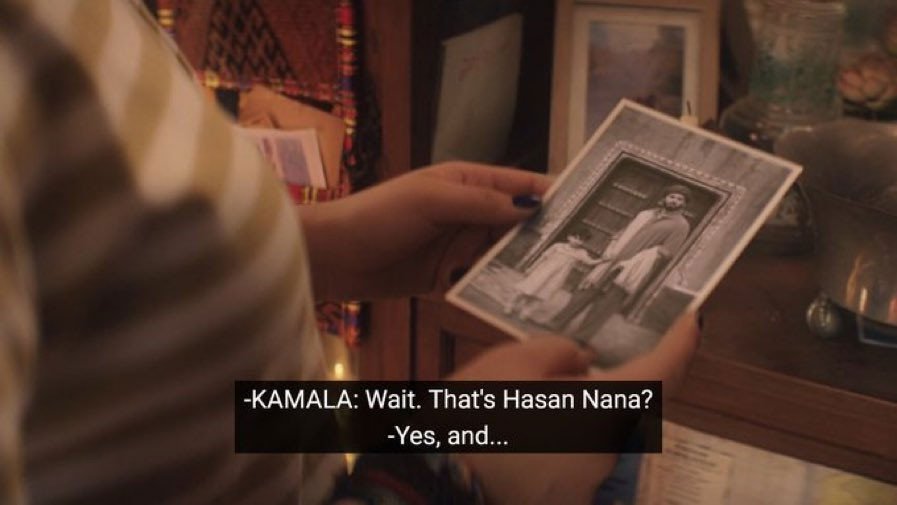 Remember that the story of Miss Marvel revolves around a girl named Kamala from Pakistan who is a big fan of Marvel's characters and then she also starts getting super power powers like Marvel's characters.
Apart from Pakistani-born Kamala Khan, Fawad Khan, Nimrah Bacha, Mahesh Hayat and Indian actor Farhan Akhtar are also appearing on the screen in Miss Marvel.