LONDON – Pakistan Muslim League-Nawaz (PML-N) vice-president Maryam Nawaz reached Avenfield apartments in London on Thursday night where she met her father Nawaz Sharif after more than three years.
Maryam Nawaz met her father Nawaz Sharif for the first time in more than three years and brothers Hussain Nawaz and Hassan Nawaz after more than four years.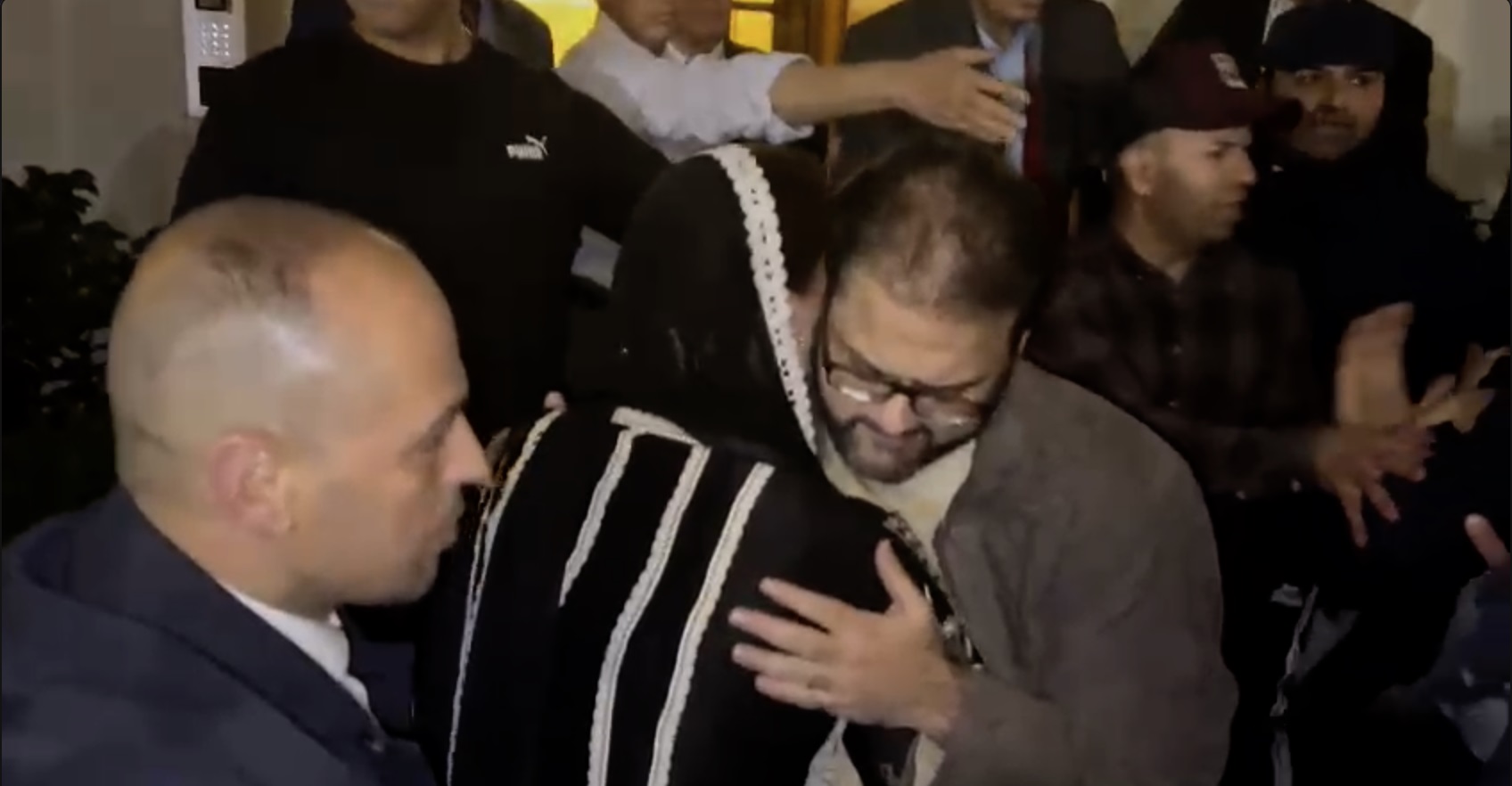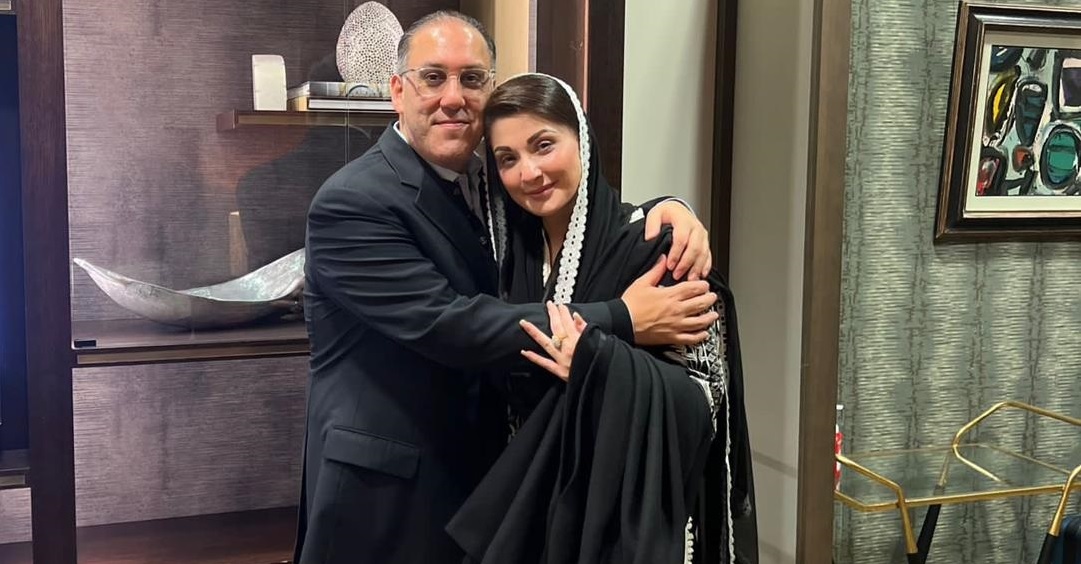 Maryam Nawaz was warmly welcomed by a large number of PML-N workers upon reaching the Avenfield apartments. She thanked the party workers who were gathered outside Avenfield apartments to welcome her.
Earlier, Maryam Nawaz was received by his son Junaid Safdar, daughter-in-law Aisha and other family members when she landed at the airport in London.
Maryam Nawaz had left for London on Wednesday after getting back her passport from the National Accountability Bureau (NAB) following orders of the Lahore High Court.
Earlier on Monday, LHC had ordered to return Maryam Nawaz's passport after a three-member bench headed by the Chief Justice of LHC wrapped up the petition filed by the PML-N leader for her passport return after National accountability Bureau (NAB) decided not to oppose Maryam's plea.