Fortunately, Festivals in Pakistan hosts many spectacular festivals each year, each with its distinctive characteristics and flavors. Pakistan provides something for everyone, from solemn religious ceremonies to celebrations that feel more like parties.
Each of Pakistan's many annual festivals is special and brings its participants their unique set of experiences. They are celebrated with music, dance, fireworks, and food because to the fact that they are an important component of society. Islamic and cultural holidays are both observed and celebrated throughout Pakistan.
Festivals in Pakistan are divided into two types:
Cultural festival
Religious festival
Cultural Festivals
Cultural festivals are part of a society and a country where these festivals have great value regarding cultural values. Some of the cultural festivals celebrated in Pakistan are as follows:
Jashan-e-Baharan
Lahore and Rawalpindi skies are adorned with various kites as spring approaches. To celebrate the arrival of spring, the entire community participates in kite-flying competitions. The celebration is also known as "Jashn-e-Baharan" because of this association. Lahore, a vibrant city, known for its festivals, is the place to be during this one.
People in Lahore enjoy various recreational activities, with kite flying being the most popular. Festivals like Basant aren't only about kite-flying; they're about celebrating India's rich culture and traditions.
Scarves and Gajras are offered to men and women as a token of appreciation for their visit (traditional bangles made of flowers). Springtime in Punjab is symbolized by the color yellow, which is prevalent throughout this occasion.
Seeing kites fly in the dark is a unique and surreal experience. All the heavy-duty lights are on, and the sky is filled with hundreds of white kites battling for dominance in the illuminated sky. Barbecues and enticing music emanating from all corners of the city add to the festive mood.
A Folk Festival called Lok Mela
The annual National Folk Festival (Lok Mela), which takes place in October each year, is Pakistan's most important cultural event. Twenty countries have sent their artists and entertainers to participate in the festival during the previous two decades.
The event has become a source of national pride for the artists and performers that attend on their own.
Of primary importance is that Pakistan and Azad Jammu & Kashmir put up gorgeous pavilions, allowing visitors to see a wide range of Pakistan's traditionally rich culture throughout an exciting ten-day period in Islamabad Pakistan's federal capital city.
Polo Festival in Shandur
There will be no better place to see the Festival Passion for Polo's high points than the highest Polo ground on Earth. Chitral and Shandur are hosting a traditional polo event in the second week of July, and guests are welcome to attend.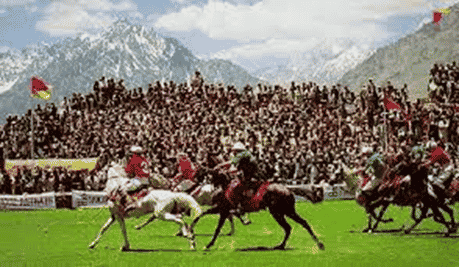 Located at 3,700 feet above sea level, Shandur Pass is the world's highest polo rink. A camping village has been established as part of the festival, which will feature folk music and dance.
Kalash Festival
KPK's Chitral area is home to a small yet distinctive ethnic minority known as the Kalash people. People from this region are known for their vibrant festivals and homemade mulberry wine, which they make themselves. During the year, the Kalash hold many festivals open to the general public.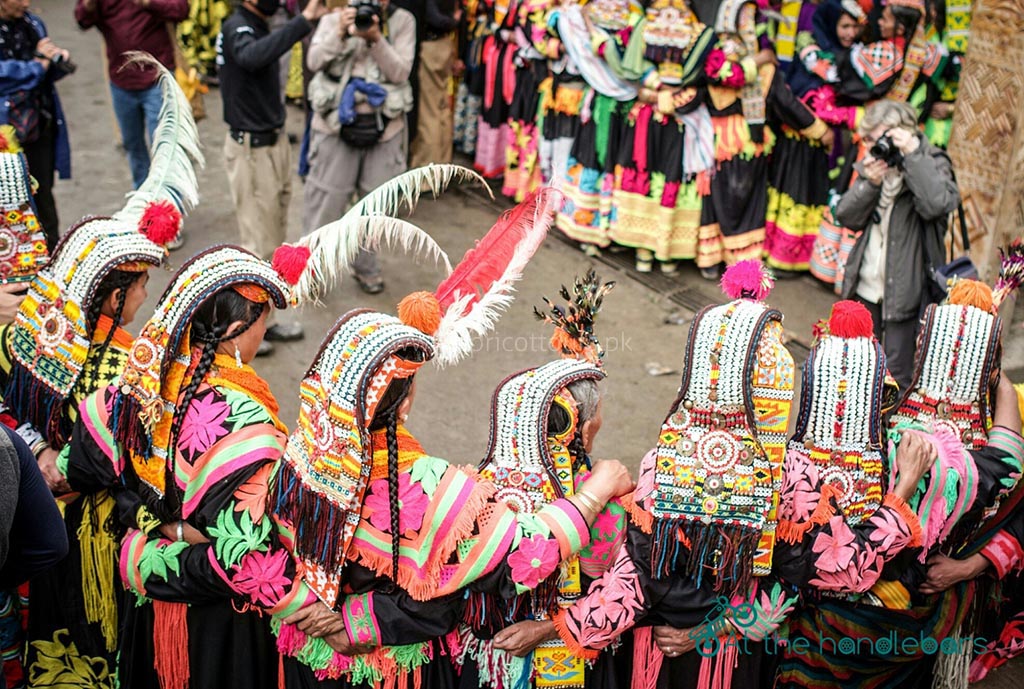 Independence Day
When Pakistan celebrates its independence day, it's a huge celebration, especially in the cities. At home, in parades, and even in parades with their cars, people show their support for St. Patrick's Day.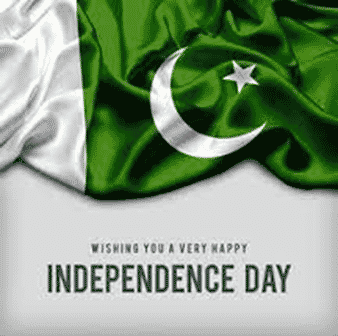 Items with Pakistan's green and white colors are for sale in the days and weeks preceding the event, commemorating the day on which Pakistan became an independent nation. There are lights and flags of all shapes and sizes in cities and villages all around the country.
Religious Festivals
In Pakistan, various festivals are celebrated as they have a religious background with Islam. Some of the religious festivals are described below:
Eid-ul-Fitr
Eid-ul-Fitr celebrations in Pakistan are a must-see for anyone visiting the nation at the time. Ending Ramadan and beginning Shawwal is marked by Eid-ul-Fitr, also known as "the Festival for Breaking Fast.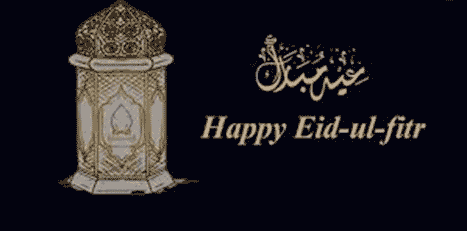 On the night of the first sighting of the crescent moon, Pakistan celebrates a three-day event that usually begins at sunset and lasts until dawn the following day. Families gather to share meals and sweets after the Eid prayer. In addition, Eid is a time for Eid al-Fitr or required charity.
Eid-ul-Azha
As one of Pakistan's most revered religious celebrations, Eid ul Azha is also known as the Festival of Sacrifice. Despite Ibrahim's willingness to sacrifice his son at Allah's direction, the sacrifice of a lamb takes place on Eid ul Azha instead.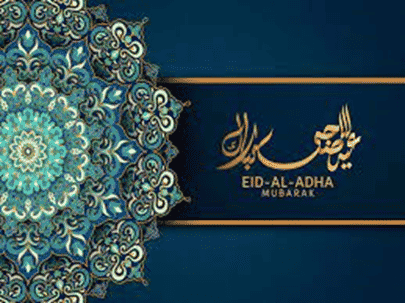 Such an event is commemorated by a slaughter of a sheep, cow or camel over three consecutive days. Slaughter occurs early in the morning (though it can happen later in the day), and the meat is divided into thirds: one-third is kept in the home, one-third goes to the needy, and the final third is shared with friends and family.
Conclusion
Pakistan is a country that celebrates its festivals with a lot of significance. Cultural traditions, practices, moral values, attitudes, folkloric beliefs, and ideals are all part of our social history. Tourists from all over the world visit for social and commercial reasons.